If you're looking for a reason to celebrate, then there's no better time to host your own party with friends and family than Independence Day. From traditional 4th of July foods to modern, creative finger foods, we've rounded up mouthwatering recipes with barbecues products and burgers to help you celebrate the summer holiday in the most delicious way possible.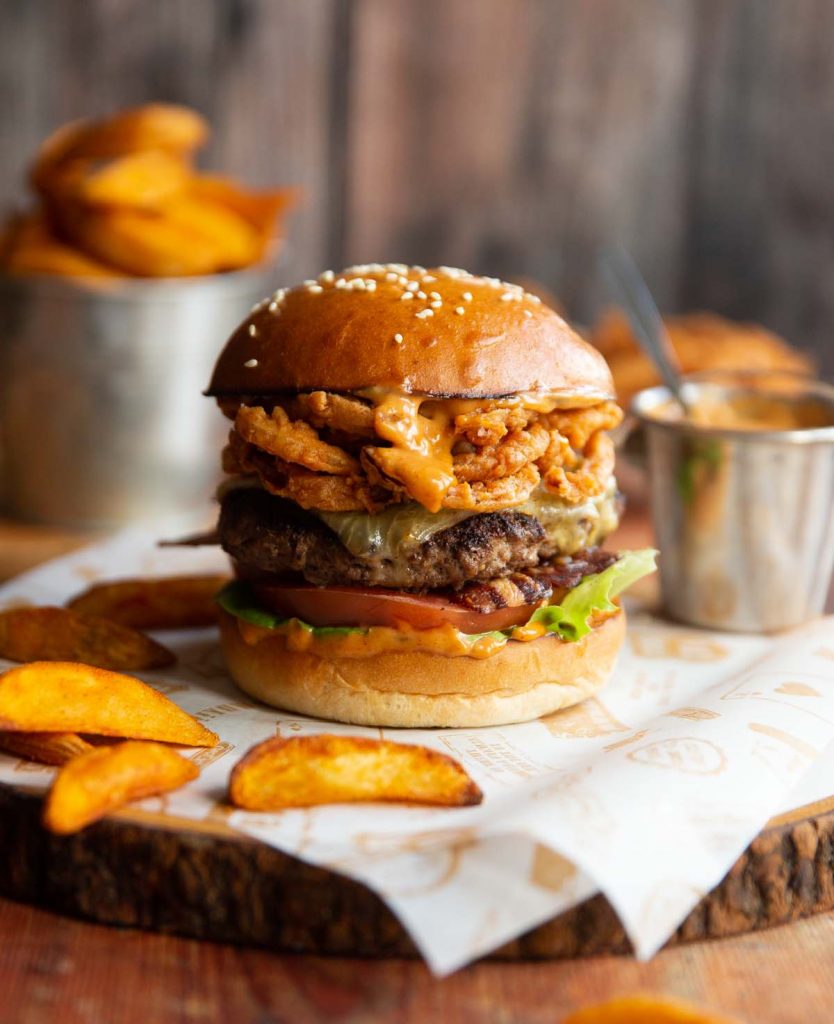 What burger could be more appropriate for a July 4th cookout than one that pays tribute to the Wild West? This spicy, melty, crispy rendition of a cheeseburger has some surprising ingredients and can be made with Black Angus beef.
Grilled Steak with Red Wine Butter
This steak is grilled to perfection and features a slab of butter spiked with red wine. Delight your family with an eating experience reminiscent of old-school American steak houses.
Grilled Hoisin Beef Kebab
These may be the best kebabs you'll ever make at home. Reminiscent of Japanese yakitori-style meats, the chunks of beef sirloin get marinated in a mix of hoisin sauce, soy sauce, sriracha, and sesame oil for the most tender cubes of beef you've ever had.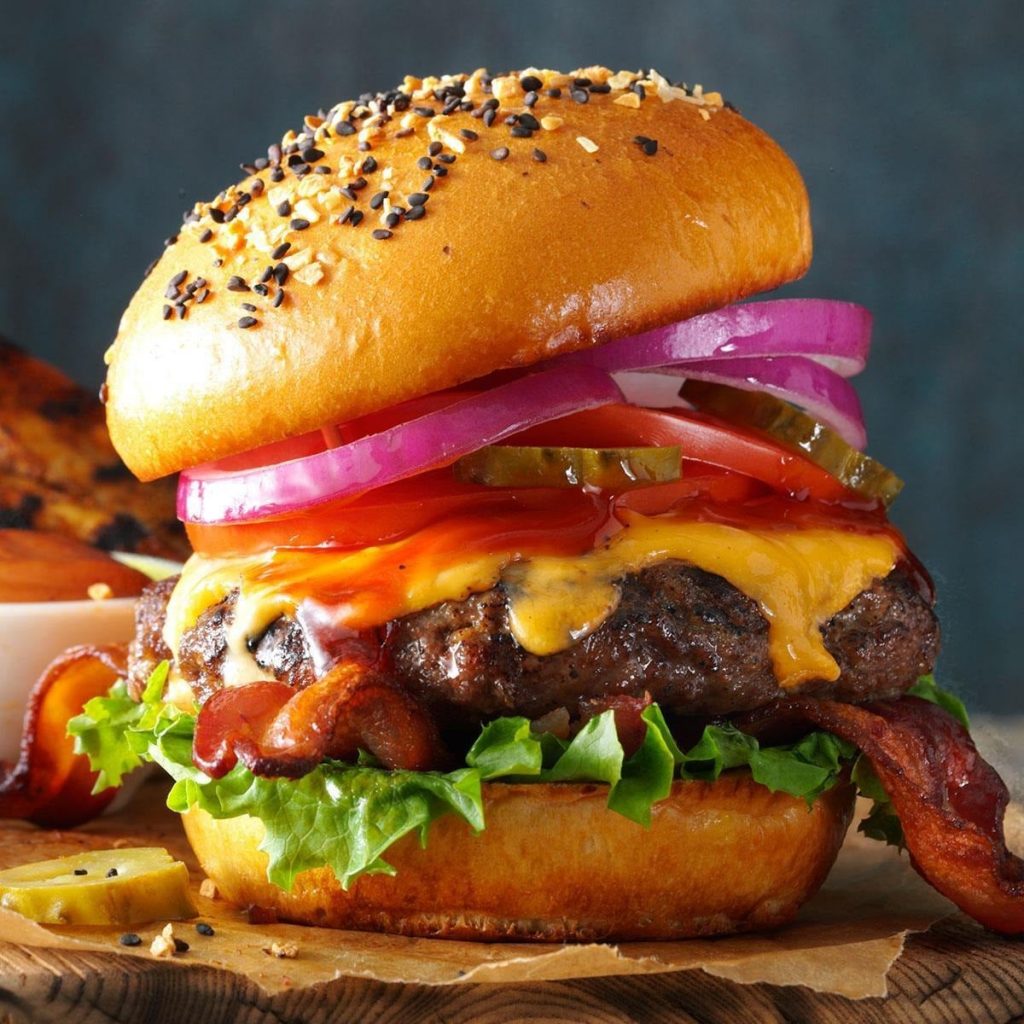 Barbecue sauce with an heirloom recipe will accentuate a traditional burger. A little variation in this familiar street food will make your upcoming holiday extra special.
Mediterranean Spiced Burgers
Mediterranean Burgers are a flavorful way to mix up hamburger nights with Mediterranean flavours. Certified Angus Beef ground chuck is combined with warm spices, roasted red peppers and parsley are grilled and topped with roasted red pepper, feta cheese and arugula.