In addition to the traditional flavors, this year's King Cake is more special with NEW flavors such as apple, banana and coconut to please gourmets.
This delicious almond filled pastry is eaten on January 6th in honor of Epiphany (Twelfth Night) which marks the arrival of the three wise men (kings) in Bethlehem to deliver gifts to the baby Jesus. The lucky charm hidden inside king cakes today is a nod to this story.
The family tradition is to have the youngest in the family placed under the table to name the recipient of the next slice to ensure fairness. Whoever finds the lucky charm becomes King or Queen for the evening and gets to choose his/her Queen or King and they both get to wear a crown.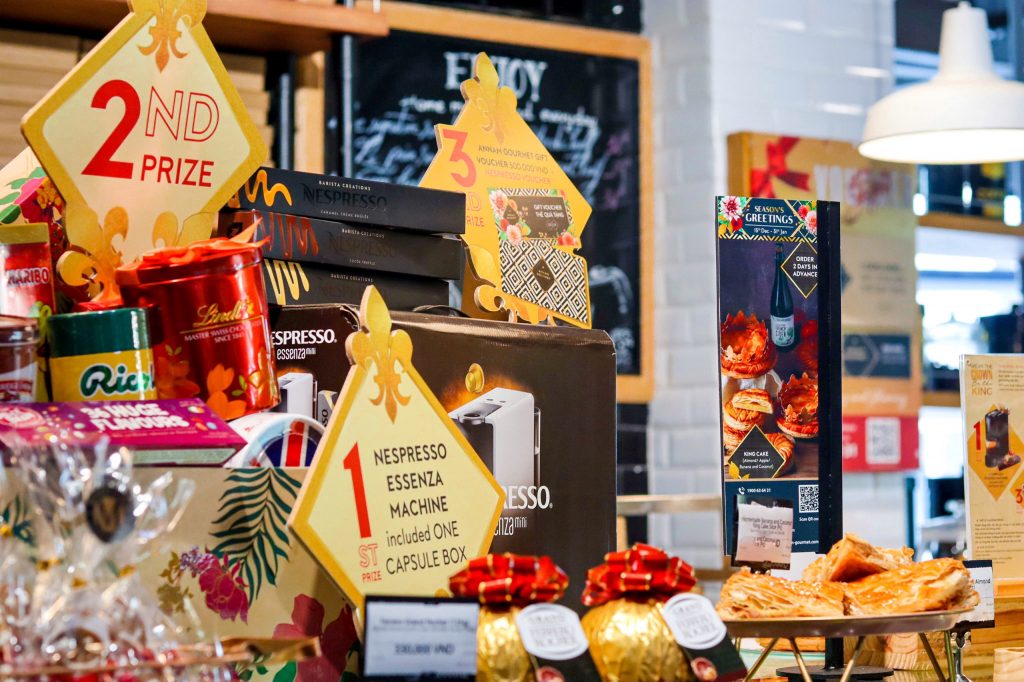 Come to the nearest Annam Gourmet store to get a delicious Galette des Rois with golden crispy outer and a chance to win attractive presents from our LUCKY DRAW!
The lucky draw takes place from December 19, 2020, to January 31, 2021, at Annam Gourmet HCMC stores!
Please ask our store staff for more information!