Elevate your own coffee experience with our new Nespresso Boutique inside Annam Gourmet.
What we offer here?
The wide range of Nespresso coffee capsules brings you the ultimate coffee tastes from over the world.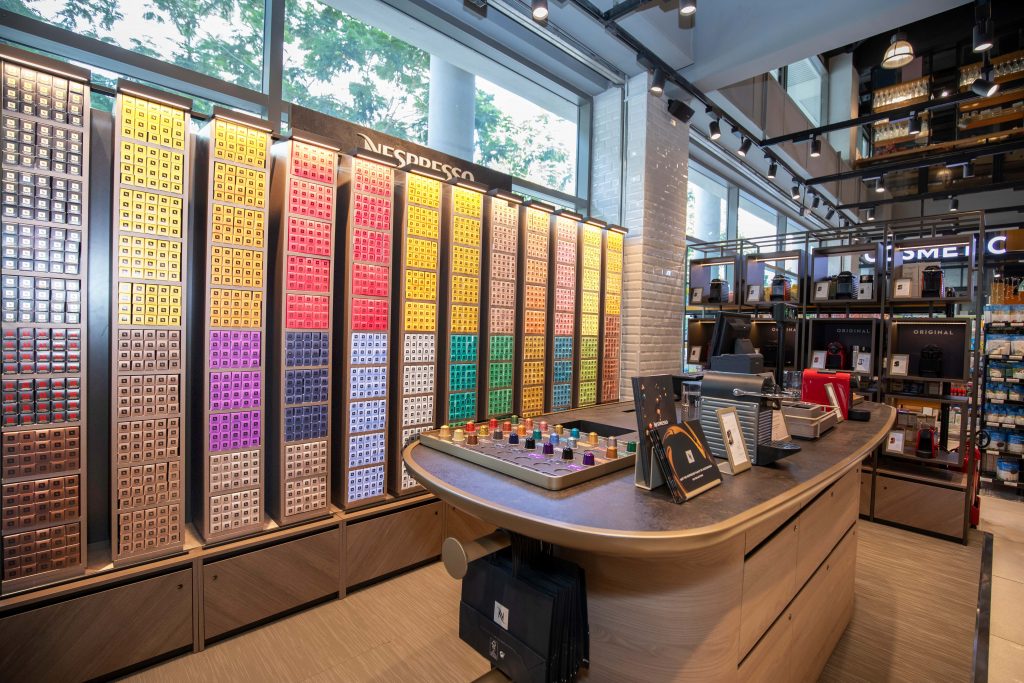 Amazing Nespresso coffee machines that let you be your own barista with just a touch of button.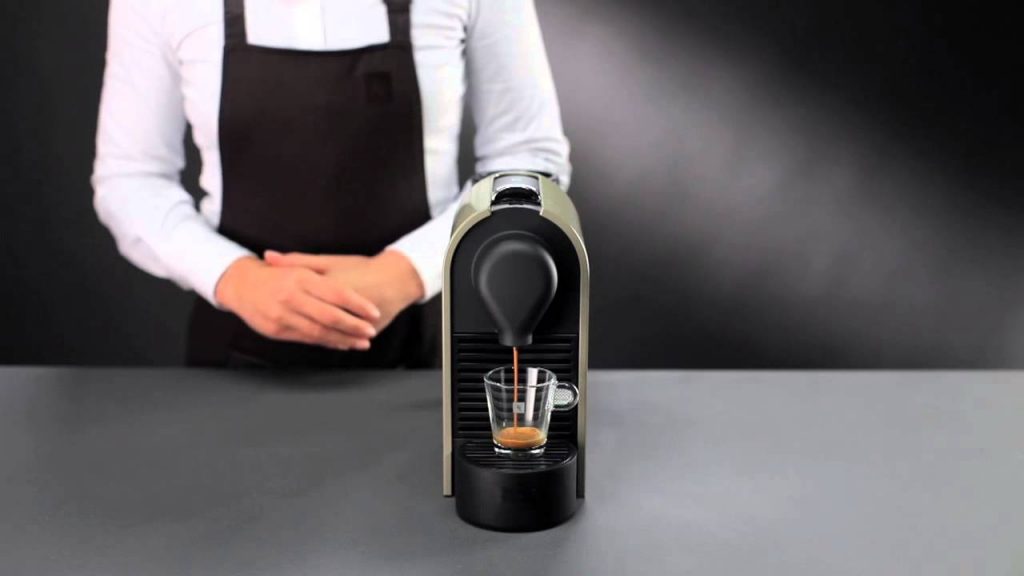 Excellent customer service – Nespresso coffee specialists are always here to serve you.
Annam Gourmet, L1, 21-22-24, Estella Place, 88 Song Hanh St., An Phu Ward.,Thu Duc City, HCMC.
Annam Gourmet, RiverPark Premier, 64-70 Nguyen Duc Canh St., Tan Phong Ward., District 7, HCMC.